Welcome back to the Creator Series! If you're new here, we're taking this opportunity to chat with our favorite nature photographers who really know adventure. The LARQ Bottle Movement Terra Edition is our brand-new colorway and we're excited to share how these nature photographers capture their adventures with LARQ.
This week, we're speaking with Charles Post, an ecologist-trained, Montana-based photojournalist.
Meet Charles, and his pup–Knute.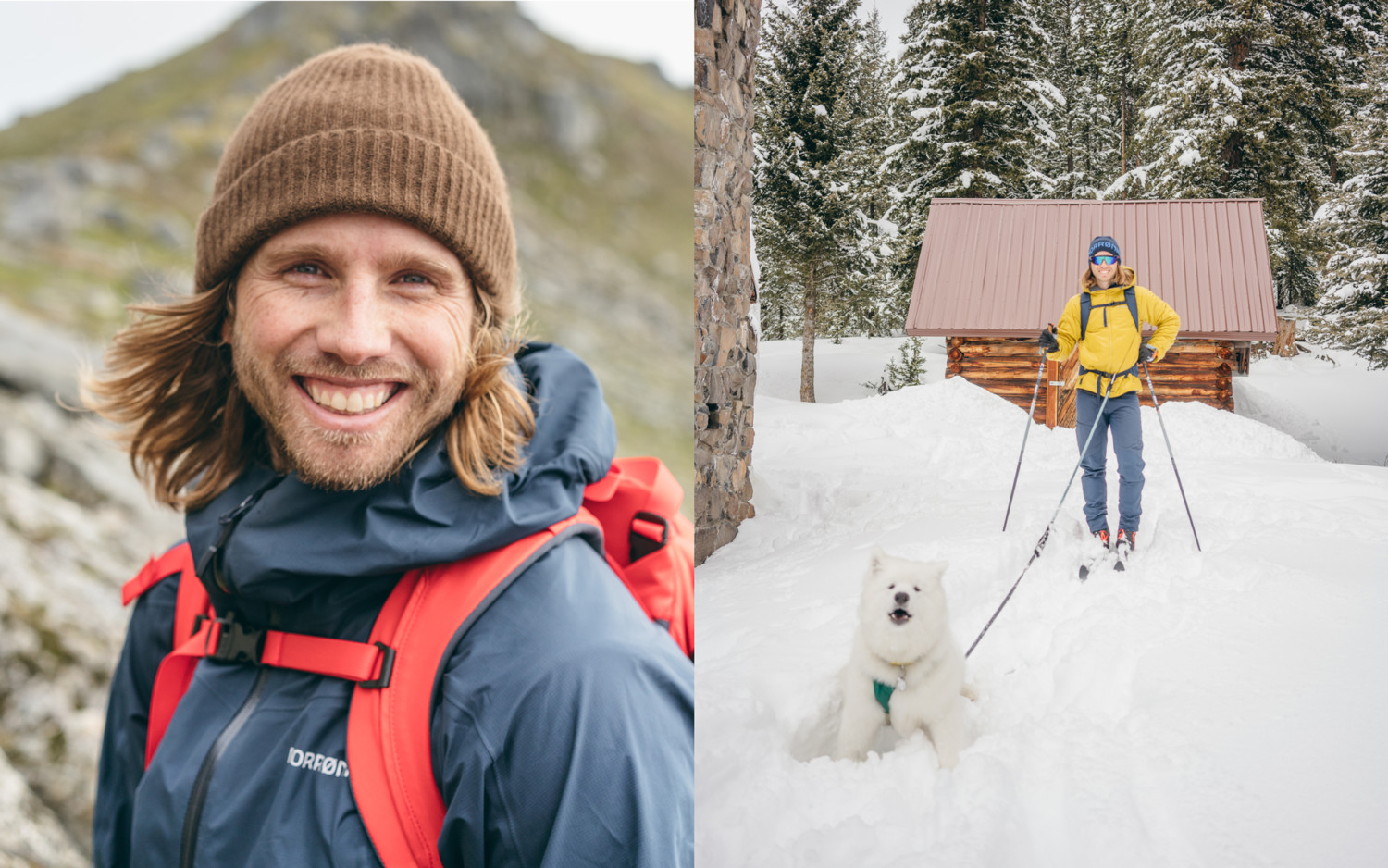 How did you get started in photography? What most interested you about shooting
landscapes and nature?
I grew up with cameras. As a kid and younger version of myself, surfing was my passion and so I always brought a camera along as I traveled the world in search of waves. I really got into photojournalism as a young field scientist when I started thinking more deeply about using a camera as a tool to tell a story. I loved the ability to capture the moments of being a scientist in the field that most never saw – the subtle moments of an immersive life. 
How would you describe your photography style? How has it changed over the years?
I would say my style has a heavy focus on environmental and conservation narratives. I try to bring the view into the moment, and really paint the picture of what's unfolding. I think what's unique about my approach is that I typically paid my images with some deep, nerdy writing, and so the entire collection of images may be coupled with the text to reveal the whole story as I saw it. 
Tell us about one of your favorite outdoor adventures. What made this trip memorable?
Lofoten Islands, Norway is my absolute favorite place on Earth. There's surf, incredible fishing, and birdwatching, endless mountains to explore, great skiing, and a culture that suits me well. My great grandparents are Scandinavian, and so it feels a little bit extra like home. 
What's in your camera bag right now?
I always have my Sony A7rii, a few good Zeiss lenses like a 70×200 f4 with a doubler, 35mm 2.8, 55mm 1.8 and an 85 mm 2.8. I also ALWAYS have my binoculars in there. Honestly, I tend to have those in my hand more than a camera. And of course, my LARQ bottle which keeps my hydrated while I shoot.
What do you like to do in your free time (when you're not shooting)?
I love surfing, gardening, hunting, mountain biking, running, hanging with my puppy, Knute, and of course spending time with my wife, Rachel Pohl.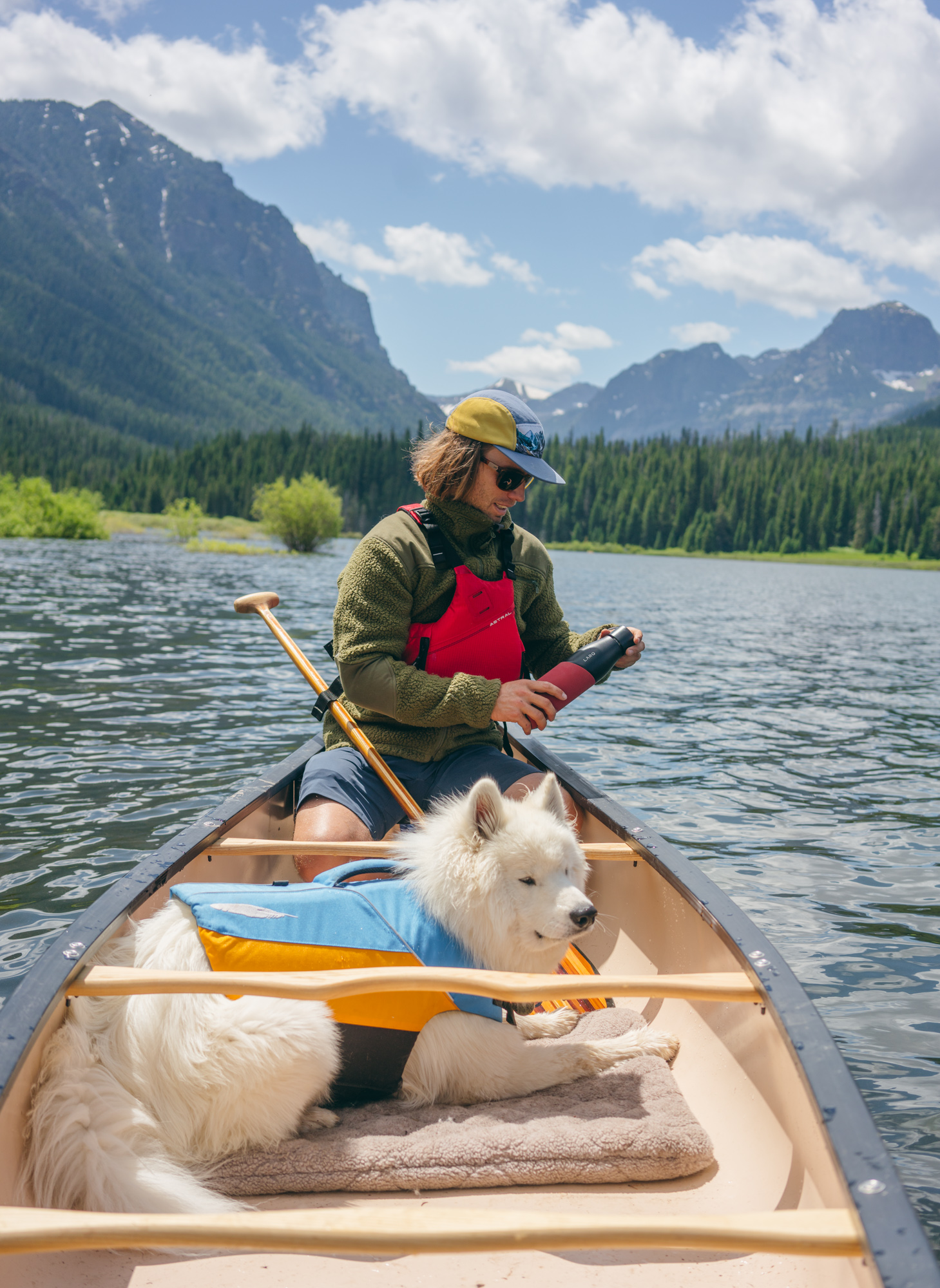 How do you stay hydrated on the go? What do you love about LARQ?
I always have a bottle of water within reach. I don't go anywhere without one. And so, having a LARQ bottle with the ability to purify water wherever I go is a major bonus. 
Tell us something about yourself that might surprise people.
I'm an ecologist with a passion for protecting our natural environments and wildlife but I also bowhunt, and take pride in being able to harvest an animal just a mile or two from my home, and feed my family for months and months. There's nothing like having a hand in the food you eat. I also grow veggies, have an orchard, and well over a dozen berry bushes growing on our land of the currant, thimbleberry, Saskatoon, gooseberry and raspberry varieties.
What kind of causes or nonprofits do you support? Why are they important to you?
I support environmental NGOs like the Audubon Society as an extension of my love for birds and also support The Nature Project, a non-profit I co-founded of which I am the Vice President of the Board. TNP focuses on creating opportunities for underserved youth to experience nature while in the company of mentors, all of whom are professional athletes, and many of whom are NFL players.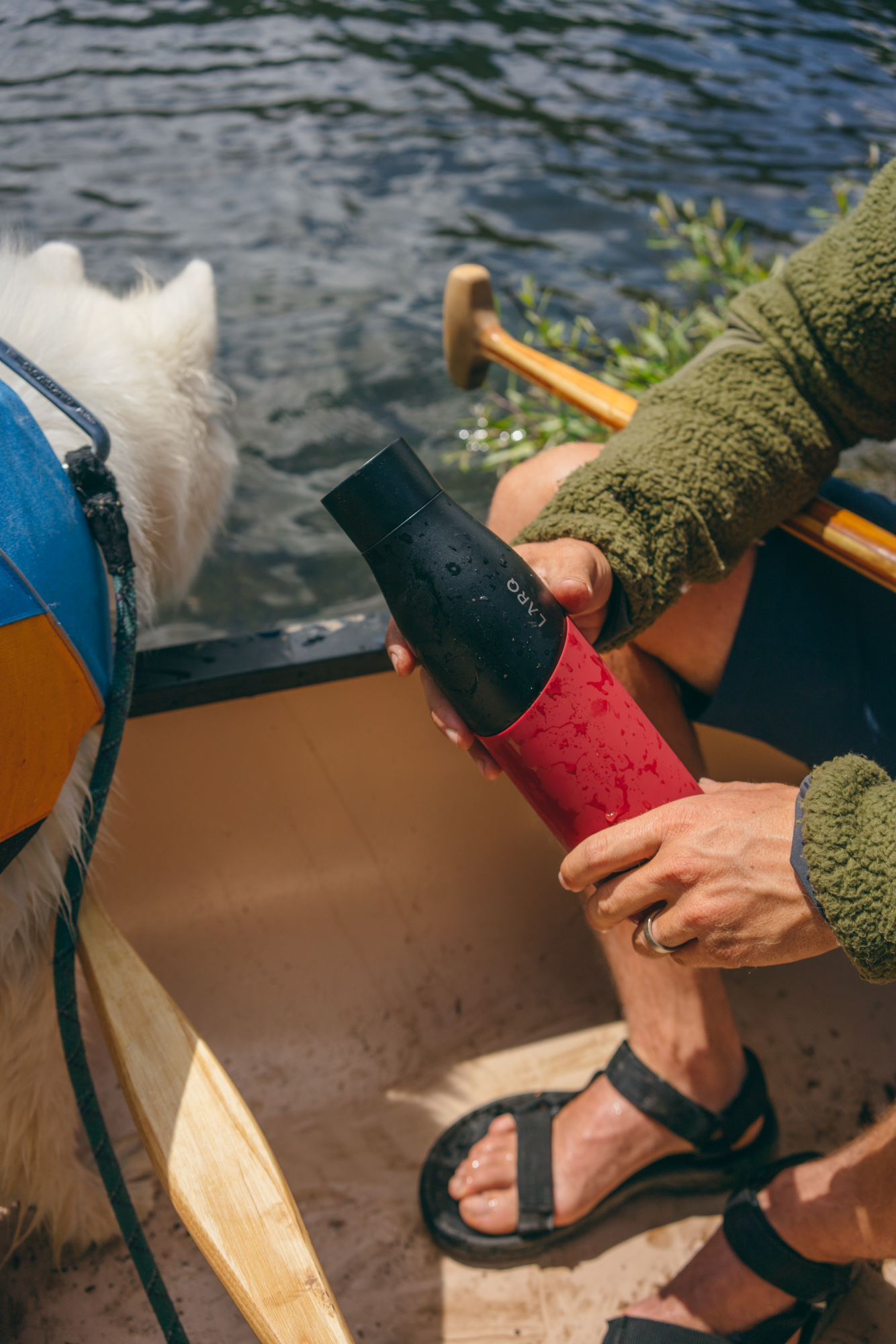 What do you like most about what you do?
I love the freedom and flexibility to do what compels me and keeps me fulfilled.
Name 3 of your favorite locations you've shot. Why were these your favorite?
Lofoten, Norway

New Zealand

Zapata Ranch, Mosca, CO (Ranchlands.com)
These are my favorite because of the wildlife and quality of the subjects. All three are just brimming with substance and dynamism thanks to the people and the wild settings.
What is your dream location to shoot? Why?
Gates of the Arctic National Park, Iceland, or Svalbard to see the wildlife like reindeer and musk ox, arctic fox, and seabirds. 
If you could live anywhere in the world, where would you live? Why?
Lofoten, Norway because there's surf, incredible yet few people, abundant wildlife, huge mountains, and a rich culture that values nature and time outside. I'm truly hoping to / planning on moving there!
What are 5 things you can't live without?
My wife, Rachel Pohl

My dog, Knute

My binoculars

Good hiking boots

and a good cap
Follow Charles along on Instagram @charles_post or check out his work at charlespost.com!